Employment Opportunities at Chris Greene Inc.
Chris Greene Inc. prides itself on quality personnel. We are an Equal Opportunity Employer and strive to provide a safe and drug-free environment. Management makes every attempt to position our firm in this competitive business market by establishing and maintaining competitive compensation and benefits.
We're always looking for qualified, hard-working employees to join our team
1. Download this application form.
2. Fill it out and save it to your computer in PDF format.
3. Upload it to us below (can only upload PDF files, if in another format, please email it), or send it via email to our office.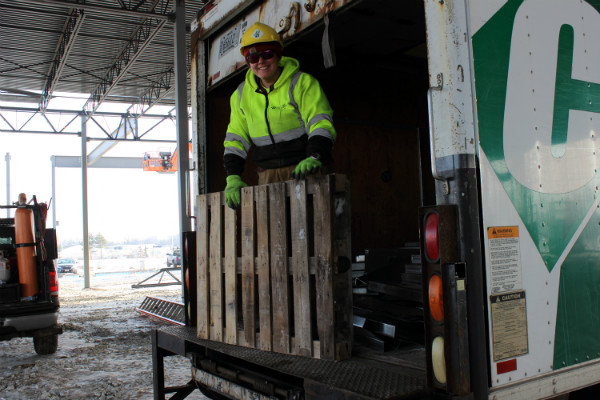 CGI offers the following
Competitive Wages
Paid Holidays
Paid Vacation
Health and Dental Insurance
Vision Insurance
Life Insurance
401K Retirement Program
Continuing Education
Employee Referral Program, and more…
Great relationships are built on trust and respect. We are in business to build great relationships as well as great buildings.
Competence Trust: "Trust of Capability"
Contractual Trust: "Trust of Character"
Communication Trust: "Trust of Disclosure"
Respect
Integrity
Innovation