What We Do at Chris Greene Inc.
CONSTRUCTION SERVICES
For over 40 years, Chris Greene Inc. has offered a full range of innovative general construction services to commercial, industrial, and residential clients around Wisconsin. The CGI team of experts is experienced in budgeting, pre-construction planning, on-site construction management, and contract administration. We utilize the latest computer technology to prepare construction documents, track labor and materials, and control costs.
DESIGN / BUILD
From developing the initial structural schematics to managing and supervising all phases of construction, we take pride in the depth of our experience. Let our experts assist you with your project.
From conception to the day the client takes occupancy, our team works closely with each owner, vendor, and subcontractor to ensure the highest level of satisfaction.
DEVELOPMENT
Our broad experience, work ethic, and focus on detail make us successful in projects of every size. Our processes, from design through quality assurance and warranty services, are automated yet closely monitored by our team of construction experts to ensure that each CGI project meets and exceeds the expectations of our clients.
Our team approach to management ensures effective communication and a high quality completed project:
Self-Performed Full Service Contracting
General Contracting & Construction Management
Project Development & Management
Design / Architectural Services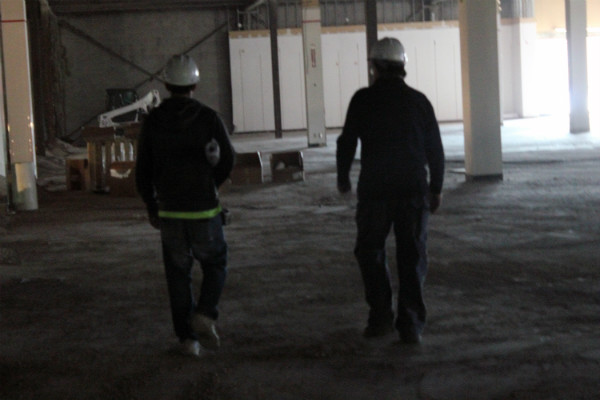 SUBCONTRACTING for:

Rough Carpentry
Finish Carpentry
Steel Stud Framing
Drywall
Cold Form Framing
Steel Building
We take pride in meeting our customers' needs on budget and on time; our ultimate goal is to provide a high quality product to every customer we serve.
Do you have a project where 

 can assist? Please Invite Us To Bid so we can learn about your needs and how we can help.